DIME PLAYERS
up $8,771 over

the past

30 days!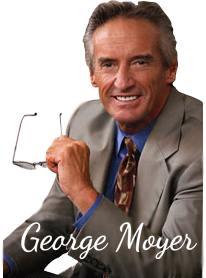 62% in NFL

(24-15) +7,960

56% in NBA

(33-26) +4,836

54% in NCAAF

(29-25) +1,642

48% in NCAAB

(19-21) -1,395
George is considered one of the few good guys in the sports handicapper community.
All releases are monitored by 3rd party services including posting all picks 10 minutes after the start of action.
"Rule No. 1: Never lose money. Rule No. 2: Never forget rule No. 1." — Warren Buffet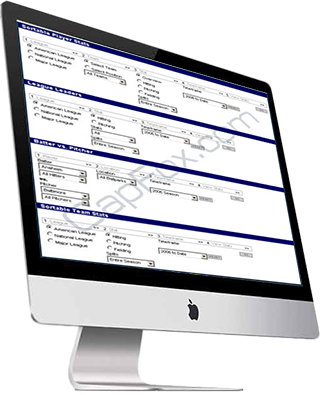 George Moyer's

Sports Betting Systems

CapFox.com is a sports consulting firm created by an avid financial trader and successful sports bettor, George Moyer. Few decisions in both markets demand more consideration and attention to detail and few people invest in both without trusted and reliable advice provided by a seasoned professional using a proven sports betting system.

Experienced sports betting investors know there are a lot of sports consulting firms and "handicappers" in the market, but very few are in the league of George Moyer. At CapFox.com, George knows it may be your money, but just as important is his reputation and the reputation of his large circle of associates. All expert picks are available for public consumption immediately after the start of each game to provide our members with complete pick verification.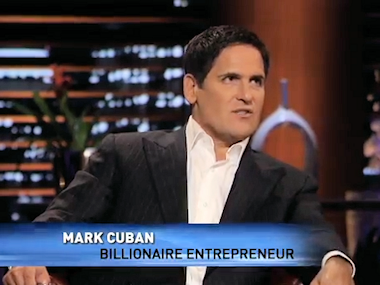 The New
Hedge Fund
Mark Cuban, owner of the Dallas Mavericks is a big believer in security and profitability of sports betting as an alternate investment method and has created a hedge fund around sports wagering.
"It's not unusual to hear people refer to trading stocks as no different than going to Vegas. They are right."
Full blog from Mark Cuban